Series III AMR Connectors
Nicor Inc. Hydroconn® Series III AMR waterproof connectors are designed to vastly improve cable/connectors reliability in rugged field applications, such as meter pits or underwater applications. Nicor's Hydroconn® connectors are time-tested and proven to be waterproof up to 30 meters underwater. Hydroconn® connectors are also ideal for maintenance workers, as they easily re-entered for troubleshooting a transponder or for a meter exchange.
Watch this training video to learn how to properly connect and disconnect Nicor Hydroconn® waterproof connectors.
DETAILS
Nicor Connectors are the water industry's de facto standard for inline connectors
Cable sealing is accomplished with a molded-on connector rather than reliance upon an adhesive bond
Hydraplas® extruded cable jacket and connector
No parting line through O-ring groove
DOWNLOADS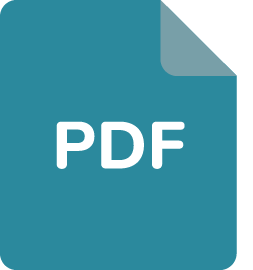 Connectors Series III Brochure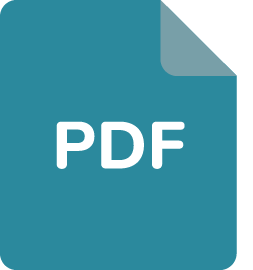 Nicor Hydroconn AMR Series III Inline Connector Mating Instructions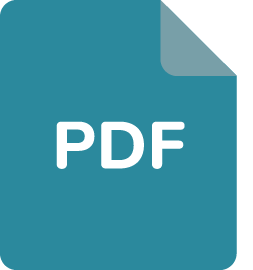 Hydroconn Leakage Test Report Nicor Logo