Modular Meter Box™

Nicor's Modular Meter Box™ is an underground enclosure that is independently tested to the ANSI Tier 15 load rating of 22,500 LBS.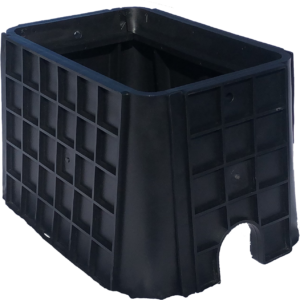 PATENT-PENDING
The Modular Meter Box's unique design provides cost-savings benefits for stocking and freight. It occupies less space in installer trucks and works well for operations yards with limited space. The panels ship flat so that 4.5 times more units fit per pallet when compared to traditional style meter boxes.
The Modular Meter Box™ is built like no other. Because at Nicor, we don't believe in recreating existing products, but rather we thoughtfully analyze how a box can be built better to address problems other manufacturers consider unsolvable.
DETAILS
Box assembles on job site in less than 1 minute
Panels ship flat to save freight costs and storage space
Ribbed wall design for added frame stability
Lightweight compared to concrete and polymer concrete
RF-friendly materials, can mount AMR/ AMI devices to any side wall
Available options include snap-on gopher bottom and adjustable mouse hole
QUESTIONS?
Contact your Nicor representative for more information and local distribution near you.
DOWNLOADS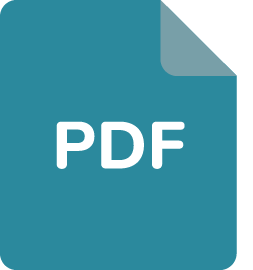 Modular Meter Box Brochure