GT Field Splice Kit
The GT Field Splice Kit is a simple and mess-free way to splice your water meter endpoints.  With our unique splicing method, meter installers now have a foolproof way to properly set and cut wires.  This ensures wires are spliced correctly every time and your new endpoint connection is secured in our proprietary waterproof gel.
The GT Field Splice Kit are 100% waterproof and submersible up to 30 ft., which makes them ideal for water meter pits that frequently fill with water.
Just as Nicor Hydroconn® Inline Connectors have become the industry standard for connectors, GT Field Splice Kits are quickly becoming the water industry's choice for field splice kits.
Watch the video below to see how GT Field Splice Kit works.
DETAILS
Field-installable wire splice in less than 1 minute
100% watertight seal and submersible up to 30 ft.
No stripping wires or pouring liquid epoxy
Uses an impact punch down tool to ensure wires are properly set and cut
DOWNLOADS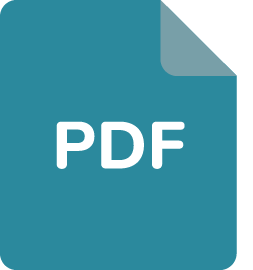 GT Field Splice Kit Brochure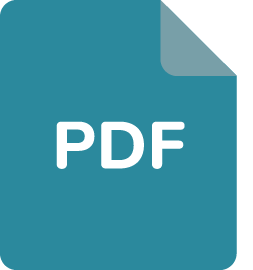 Field Splice Kit Installation Instructions