Remote Omni Antenna
The Remote Omni Antenna is an ideal form of radio transmission for meter reading; it emits a true omni-directional signal, so the radio propagation is evenly distributed (as shown in the graph below).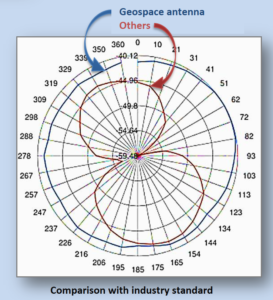 Radio propagation studies for water utilities are more accurate when utilizing omni-directional antennas.  Highly accurate propagation data also enables AMR network providers to supply a clear overview / map of the water meter radio coverage.
The Remote Omni Antenna installs to the underside of Nicor Read-Rite® Polymer Lids.  This helps to protect it from the harsh conditions in water meter pits.
 DETAILS
Operates on the unlicensed 900MHz radio frequency, so it's easy to incorporate into existing AMR radio-read systems
Utilizes a ground plane to secure conductivity and reduce resistance for optimal transmission power
Installed to the underside of Nicor Read-Rite® Lids to safeguard the antenna from standing water and other challenging meter pit elements
DOWNLOADS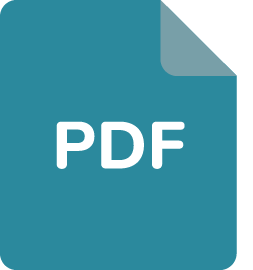 900MHz Underlid Antenna Specs